International Talk Like A Pirate Day!
Seeing how Pirates are the second most overrated novelty profession (only just overtaken by Ninjas) and how Johnny Depp bastardized the once shebang with those dreadful films, I refuse to participate. Just look at that gurning idiot up above! Would you
really
want to base your entire vernacular on him? Of course not! Instead, I propose to create International Talk Like a Tax Auditor Day!
Or how about, International Talk Like a Disgraced Former Taoiseach Day!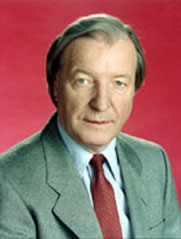 Or if you really want to push the boat out, International Talk Like Penn Day!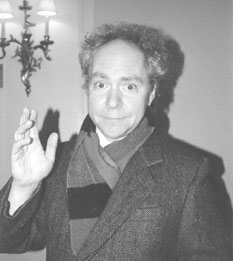 Happy Wednesday, y'all.